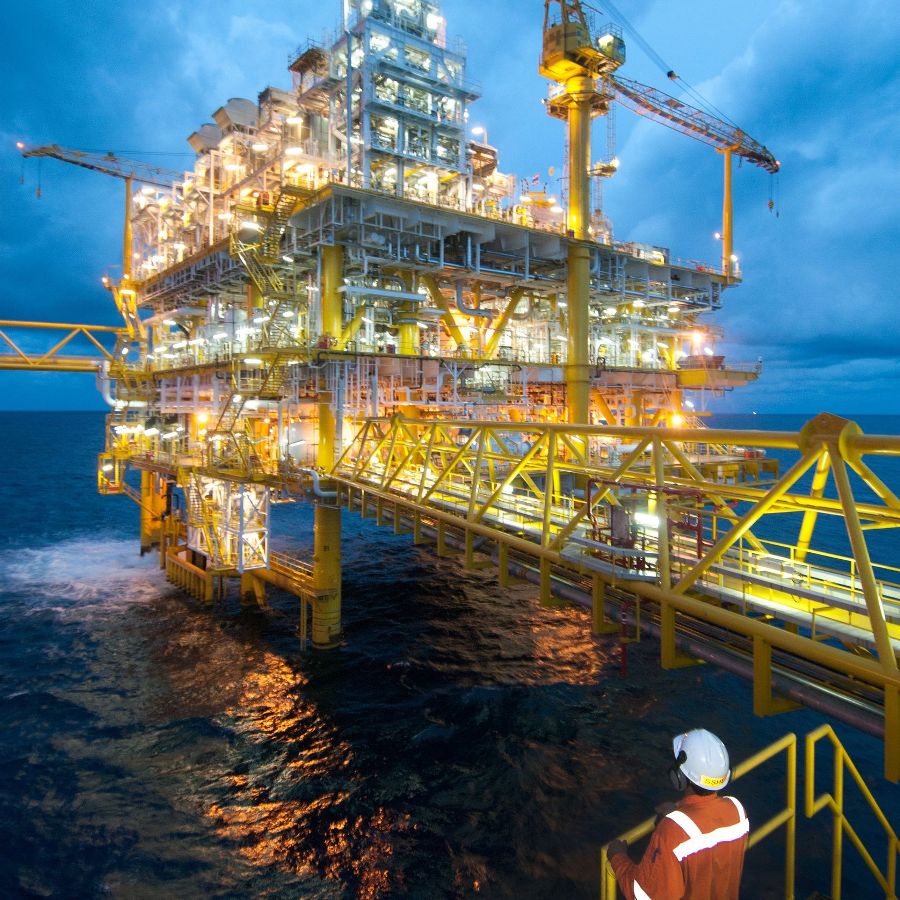 ArWoWear T21 Flame Arc Pro is heavy weight 330 gr/m'2, 79% Cotton 20% Polyester 1% Carbon, vat dyed, antistatic workwear fabric.
Due to carbon fibers used on the back side of the fabric it has antistatic certification. (EN 1149-5)
It is suitable to use on electronic industry where static electric formation is a problem. Oil and gas industry platform workers can also use it to prevent static electric related explosions on dangerous area.