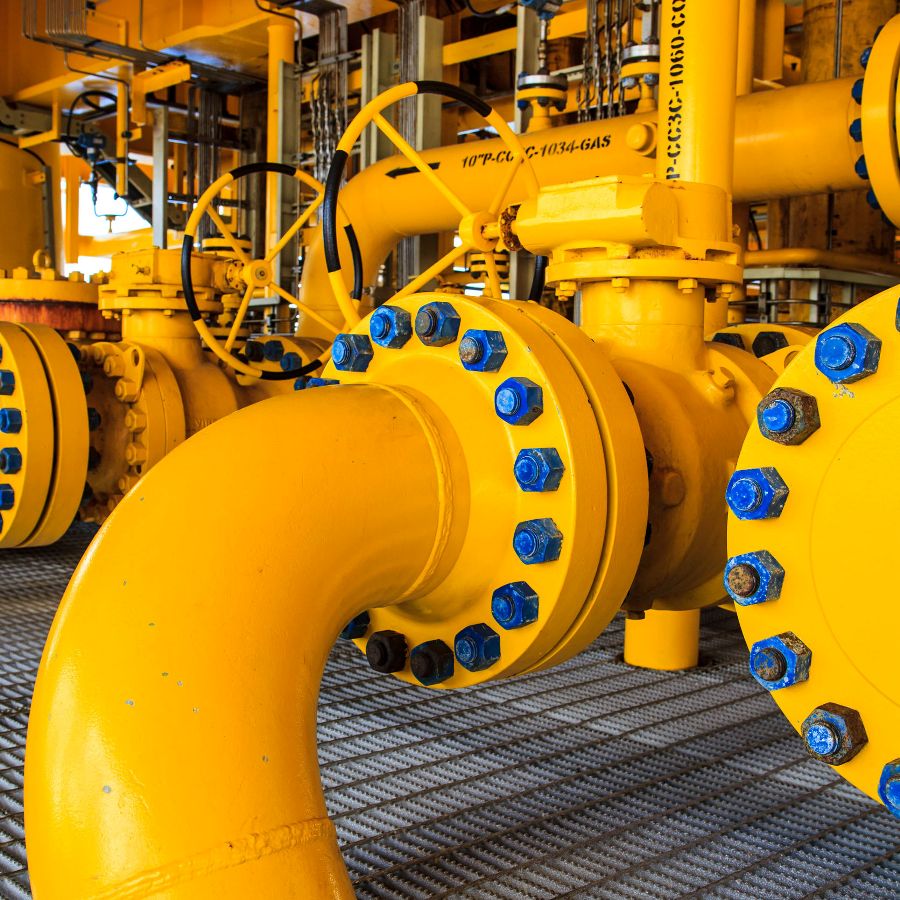 ArWoWear T11 Flame Arc Pro is heavy weight 360 gr/m', 99% cotton 1% Carbon, vat dyed, flame retardant, antistatic workwear fabric.
It has flame retardant function with EN ISO 11612 and EN ISO 11611 certification.
Due to carbon fibers used on the back side of the fabric it has antistatic certification. (EN 1149-5)
Protection against thermal hazards of electrical arc. (EN 61482-1-2)
It is durable up to 100 washing.