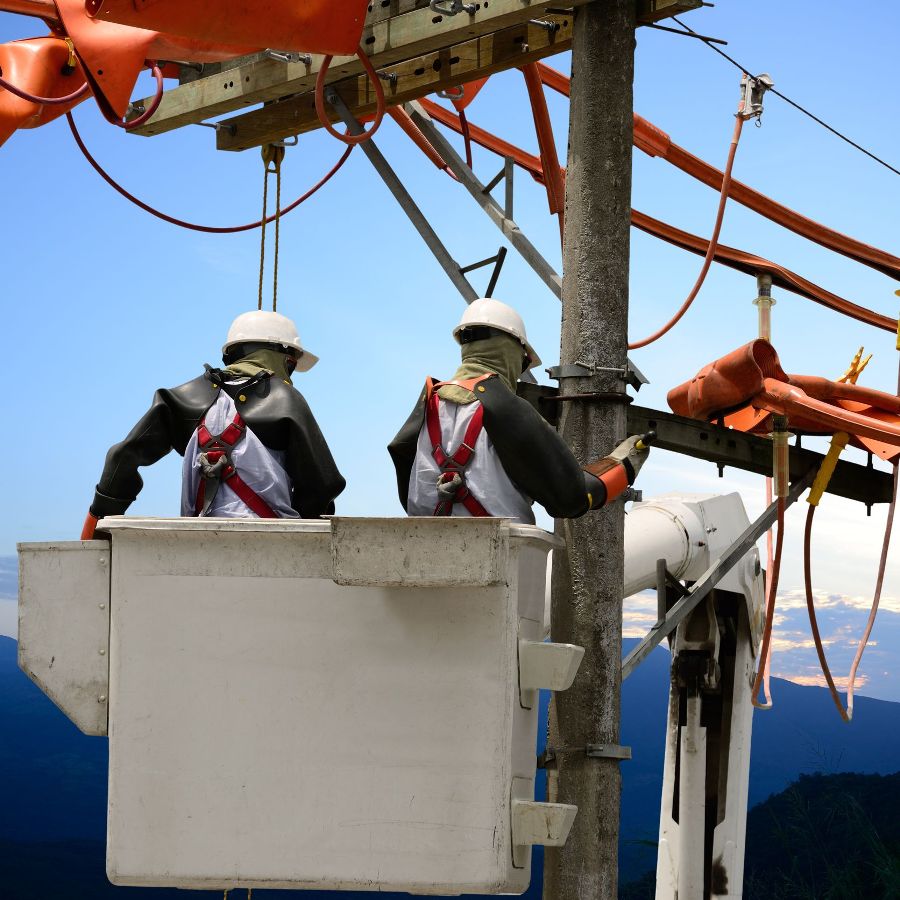 60% modacrylic 38% cotton 2% carbon, inherent flame retardant antistatic twill fabric .
ArWoWear 330 Moda Pro fabric are mostly used by welders, electrical workers and firefighters.
It is resistant to very high sun level, with fastness level of 4 to 5.
ArWoWear 330 Moda Pro are inherent flame retardant with EN 11612 certification.
Suitable for antistatic application, certified for EN ISO 1149.
It provides arc flash protection with EN 61482 class 1 (4 kA) certification.