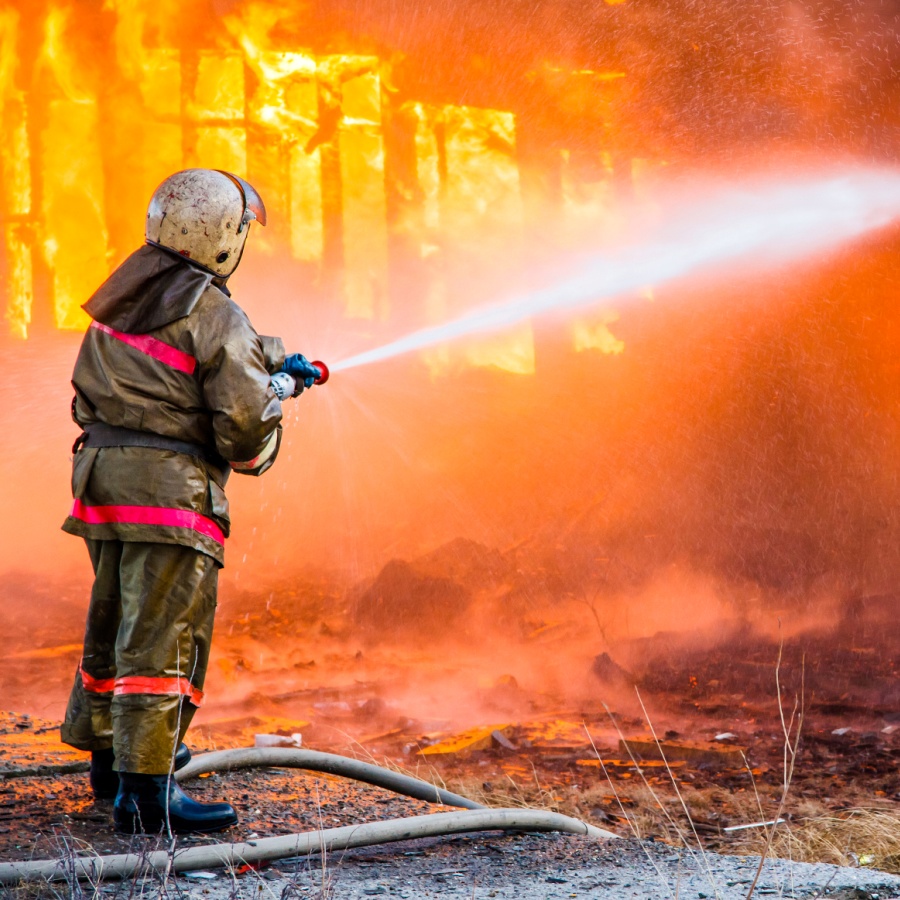 ArSport Wr/Flame Pro is humidity barrier fabric for firefighters suits.
It is flame retardant thus can be used on the inner layer of the firefighters cloth. The brethable membrane laminated to the fabric provides waterproof function.
With very light and knit structure it is good alternative to woven humidty barrier fabrics.