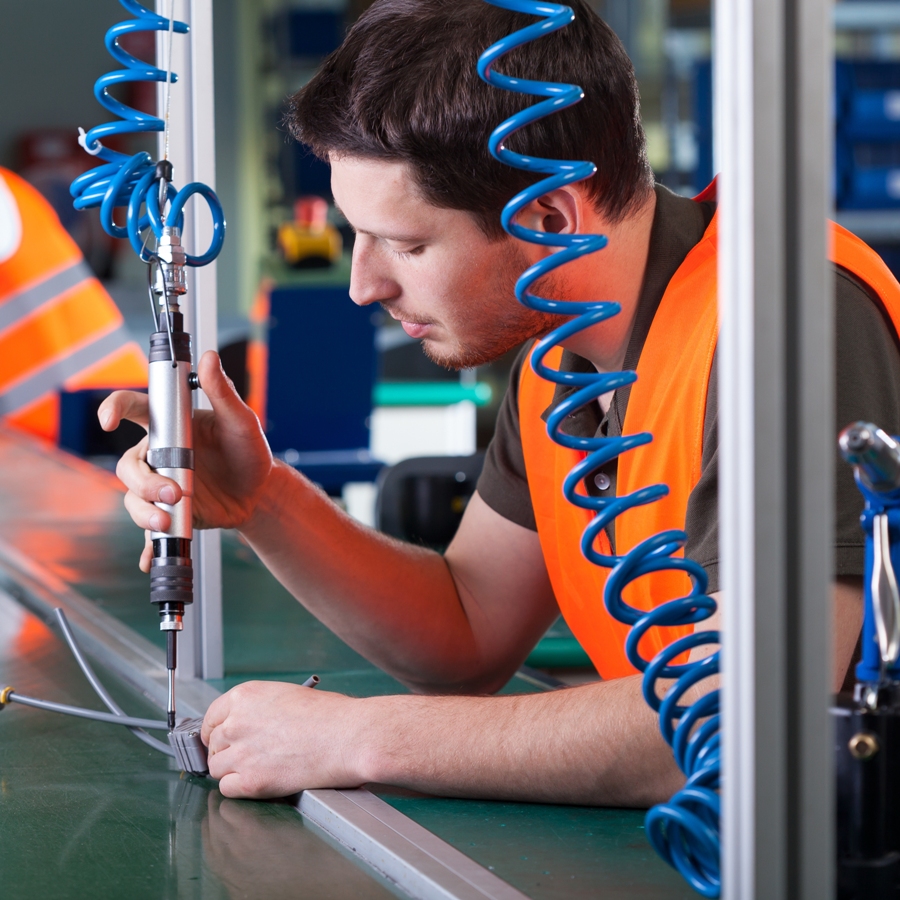 %100 cotton pique workwear knit fabric with very high chlorinated bleaching and light fastness.
ArShirt fabric are produced from the best quality combed yarn Turkish Cotton.
It is resistant to very high sun level, with fastness level of 6 to 7.
ArShirt fabrics can be bleached with peroxide and hypochloride without whitening in color.
Vat dyed ArShirt products can be used in the most hard working conditions and in military and workwear area.
Technical Parameters
| | | |
| --- | --- | --- |
| Fiber | 100% Cotton (CO) | EN ISO 2076 |
| Yarn | 20/1 Ne Combed | EN ISO 2060 |
| Weight | 220 ±5 gr/m2 | EN ISO 3081 |
| Width | 1800 ±20 mm | EN ISO 3932 |
| Bursting strength | > 1000 kPa(kN/m2) | EN ISO 13938-1 |
| Dimensional Change | -5% < Length < +5% ; -5% < Width < +5% | EN ISO 5077 |
| Rubbing Fastness | 4-5 | EN ISO 105 X12 |
| Perspiration Fastness | 4-5 | EN ISO 105 E04 |
| Washing Fastness | 4-5 | EN ISO 105 C06 |
| Dry Cleaning Fastness | 4-5 | EN ISO 105 D01 |
| Hypochlorite Fastness | 4-5 | EN ISO 105 N01 |
| Peroxide Fastness | 4-5 | EN ISO 105 N02 |
| Hot Press Fastness | 4-5 | EN ISO 105 X11 |
| Light Fastness | 6-7 | EN ISO 105 B02 |
| Perspiration Light Fast. | 4-5 | EN ISO 105 B07 |
| pH | 6.0 | EN ISO 3071 |
| Azo Test | No Azo Colorants. | EN ISO 14362-1 |
| Application | Workwear | |
| Quality Management | Done | ISO 9001 |
| Uv Protection | Done | EN 13758 |
Technical Documents
>> ArShirt Data Sheet
Certificates

ArShirt-3938, ISO 105 B02



ArShirt-3938, ISO 105 C06



ArShirt-3938, ISO 105 D01



ArShirt-3938, ISO 105 E04



ArShirt-3938, ISO 105 X11



ArShirt-3938, ISO 105 X12