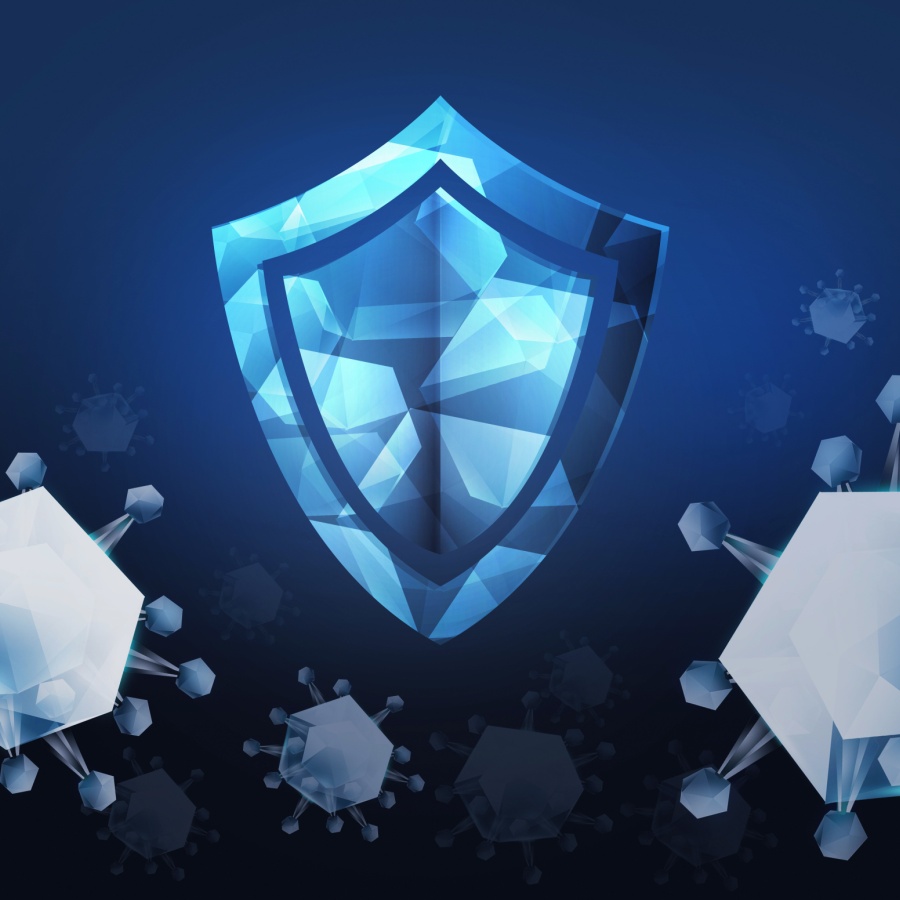 80% Cotton 20% Stainless Steel emi shielding pique knit fabric.
ArShirt EMK fabrics can be used as emi shileding for walls and baby cloth by reducing all kind of elecrectromagneic waves. Another application is conductive clothing for live line workers, anti-radar applications for military cages, ani-stress, and pain reducer bandages.
ArShirt EMK is certfied as 60895 for line workers clothing.