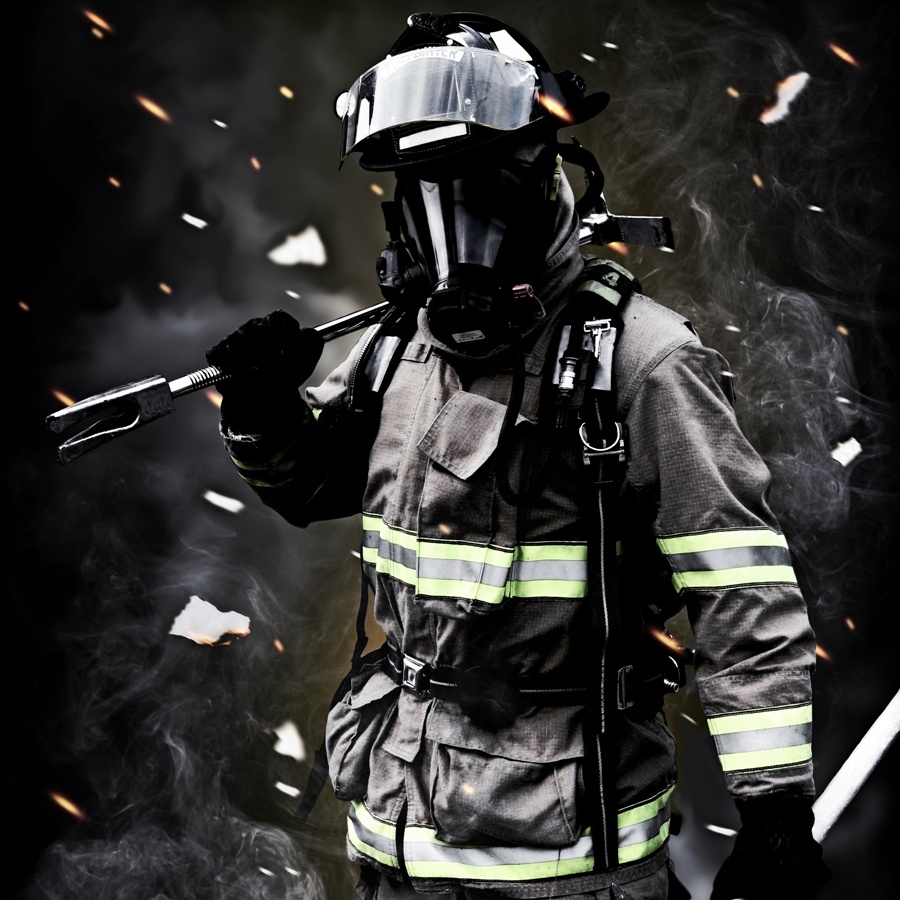 53% Viscose Fr 40% m-Aramid 5% p-Aramid 2% Carbon, inherent flame retardant antistatic pique knit fabric .
ArShirt Aramid Vis fabric are mostly used by electrical workers and firefighters.
With high viscose fr content it is possible to use also in very hot climates.
ArShirt Aramid Vis is inherent flame retardant with EN 11612 certification.
Suitable for antistatic applications, certified for EN ISO 1149.
It provides arc flash protection with EN 61482 class 1 (4 kA) certification.