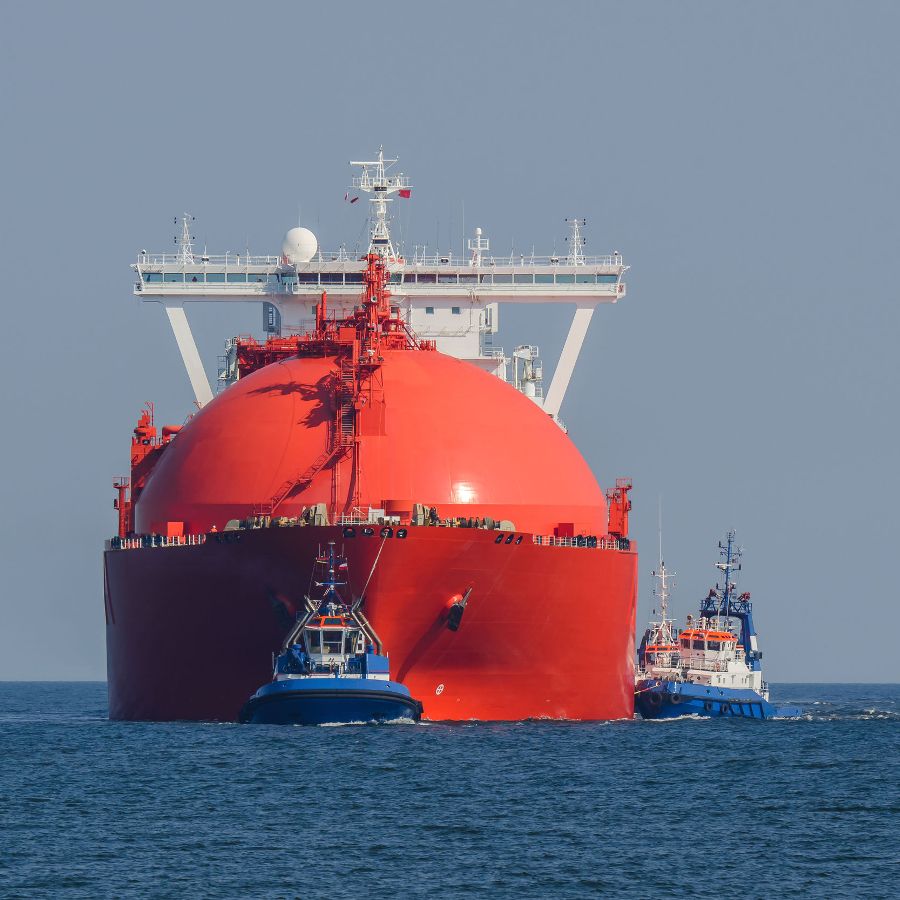 75% Polyester 23% Polyurethane 2% Carbon milky back coated, flame retardant, antistatic, high visible, water repellent, waterproof, breathable oxford fabric.
Arox T5 Multi fabrics are used for outdoor jackets, trousers and bodywarmers which has waterproof and flame retardant functions.
The fabric is inherent flame retardant polyester with antistatic carbon grids.
Certified for EN ISO 20471, EN 343, EN 1149-5, EN 14116 and EN 13034