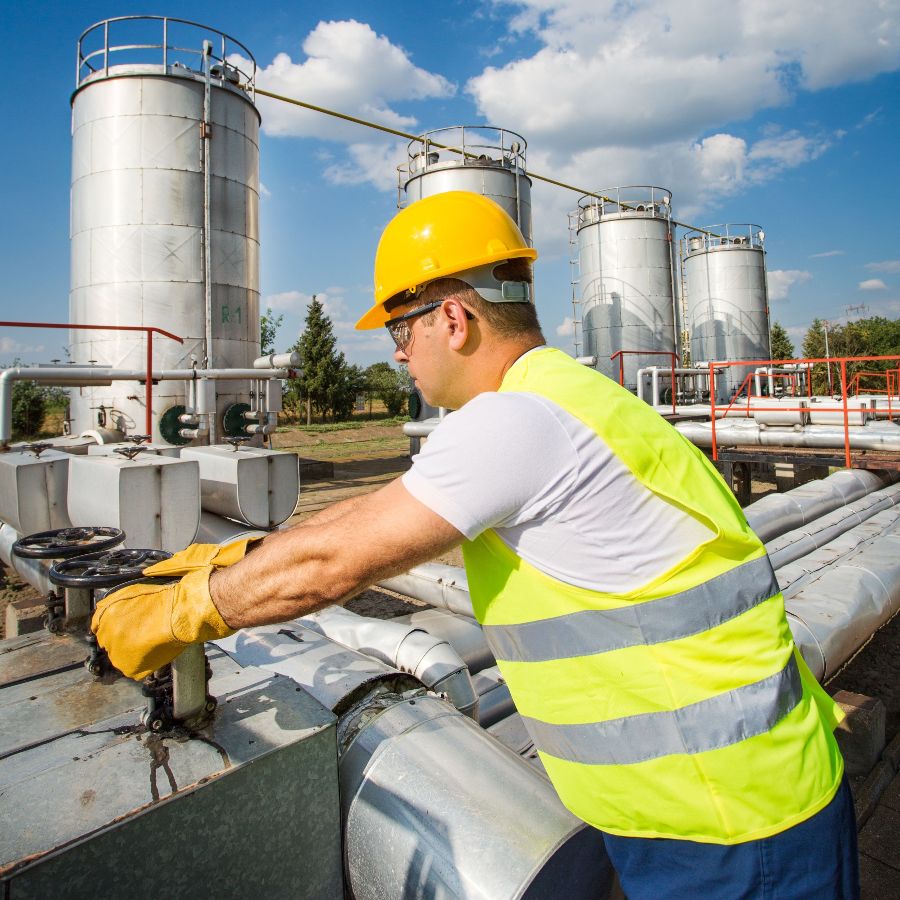 ArNeo Pro is 99% polyester 1% carbon, 150 gr/m'2 warp knitted flame retardant, antistatic, neon colored fabric for safety jackets.
It is mostly used by aeroport apron workers also for oil and gas industries.
EN ISO 20471 certified.
Neon dyed fabrics they attract more attention than other colors. They absorb uv light and reflect as a visible light. As a result they shine more than other objects.
Antistatic certified. (EN ISO 1149) (inherent antistatic)
Flame retardant certified. (TS EN ISO 14116) (resistant to 10 washing)