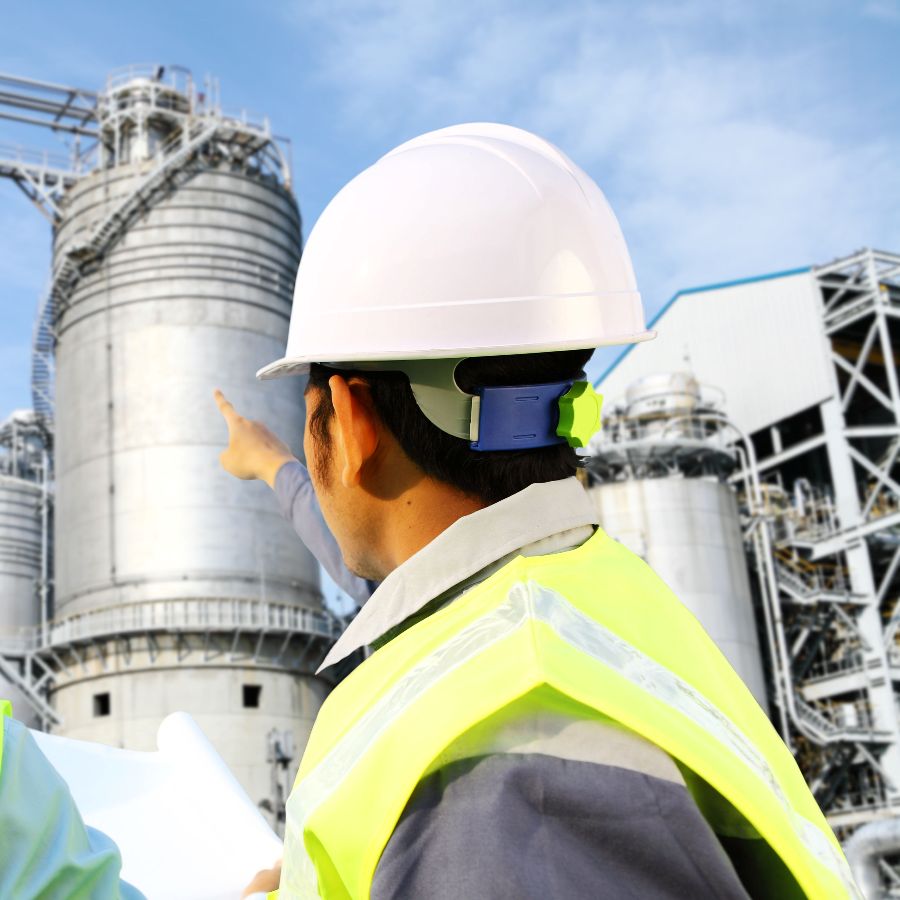 ArNeo Dirt Pro is 100% polyester, 150 gr/m'2 warp knitted neon colored fabric for safety jackets with extra water and oil repellent function.
EN ISO 20471 certified.
Neon dyed fabrics they attract more attention than other colors. They absorb uv light and reflect as a visible light. As a result they shine more than other objects.
Water and oil repellent function.(EN ISO 14419)