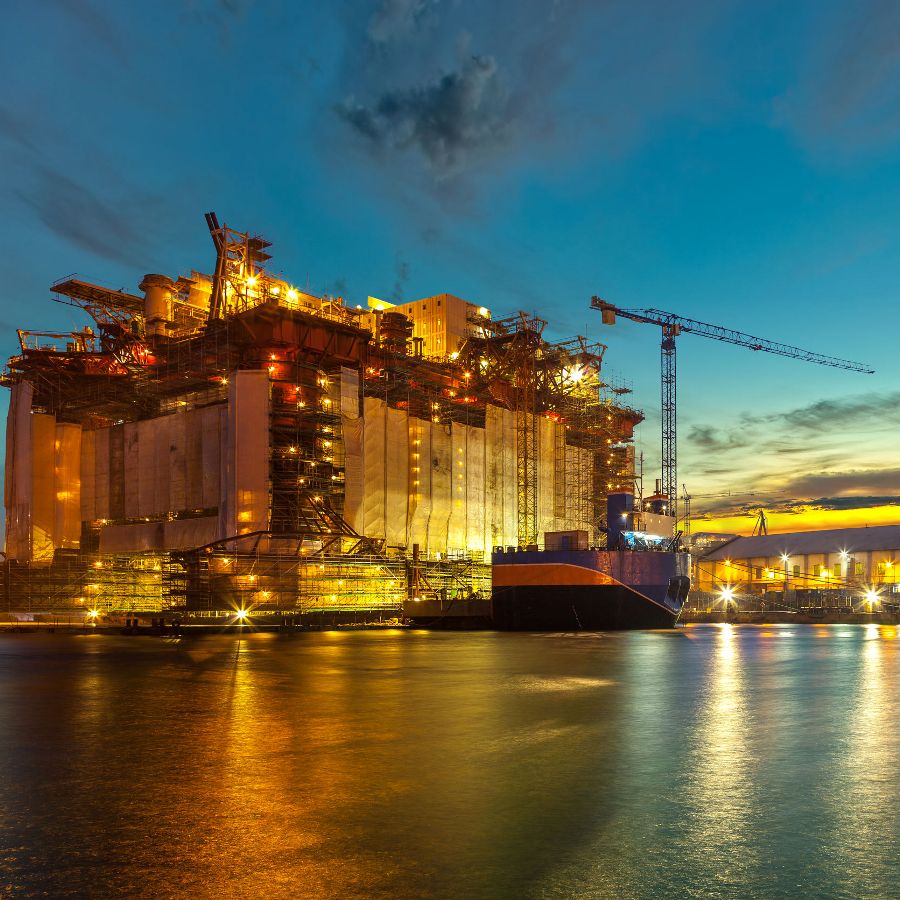 49% Polyester 50% Cotton 1% Carbon PolyCotton High visible, Flame Retardant, Antistatic, Chemical resistant satin fabric. The front side of the fabric is 100% Polyester which is ultra durable for work conditions and light, the back side of the fabric is cotton which provides breathability to the user.
ArGiyim 245 are used for outdoor jackets, safety jackets, pans and trousers.
Certified for EN ISO 20471, EN 11612, EN 1149-5, EN 61482 and EN 13034.