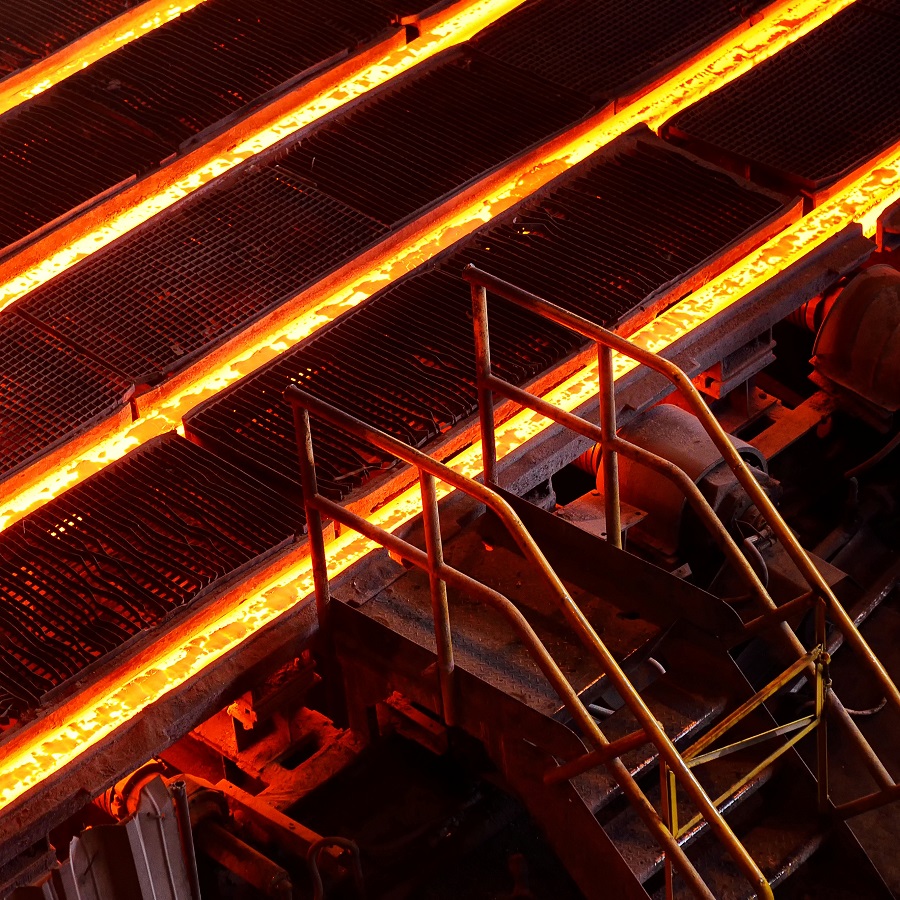 54% Viscose Fr 20% Polyamide 6.6 20% Wool 5% p-aramid 1% Carbon, inherent flame retardant antistatic satin fabric for molten metal splash protection .
ArD3E3 fabric is used to make jacket and trousers for hot metal, steel and aluminum industries.
It is resistant to hot metal splash around 1500'C degrees.
ArD3E3 are inherent flame retardant with EN 11612 D3 E3 level certification.
Suitable for antistatic application, certified for EN ISO 1149-5.
It provides arc flash protection with EN 61482 class 1 (4 kA) certification.