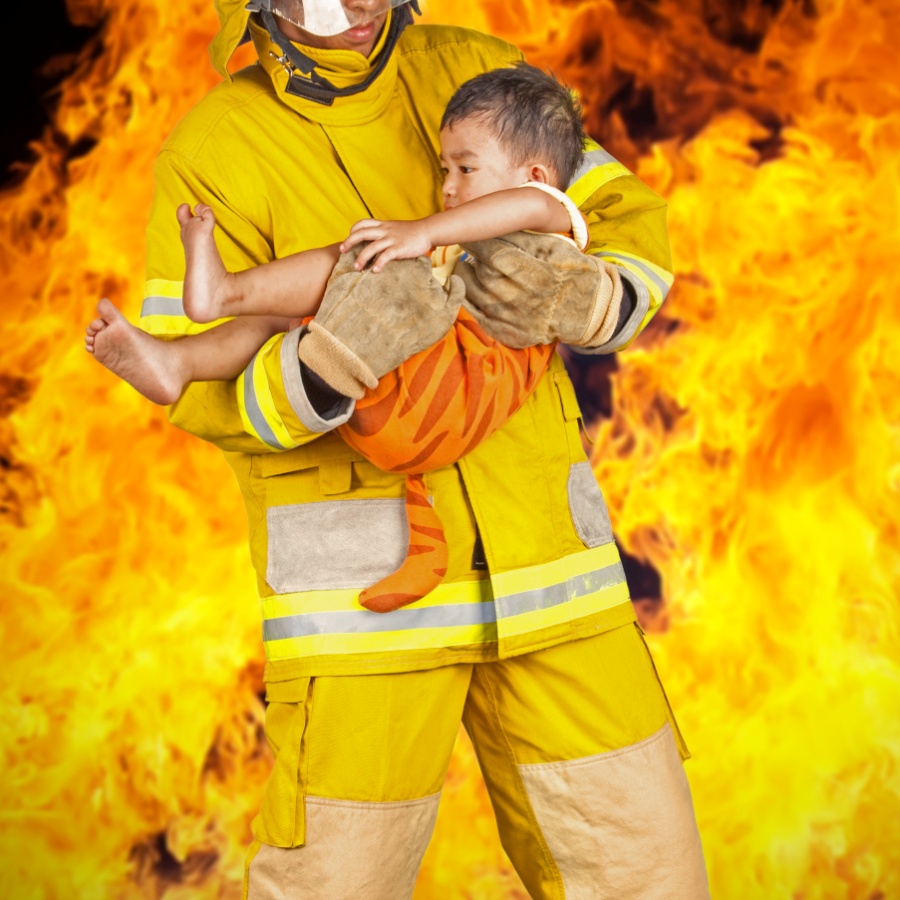 World's strongest systhetic fabric which contains Pbo (poly phenylene benzobisoxazole)
consisting of 220 gr/m'2, 58% p-Aramid, 40% Pbo, 2% Carbon. ArBo is designed for firefighters's suit.
ArBo is ultra fire resistant fabric
for firefighters.
Flame resistant (Flame retardant) fabric with EN 469 certification.
Antistatic (EN 1149-5)
ArBo is the best fabric in all categories for turnout gear.