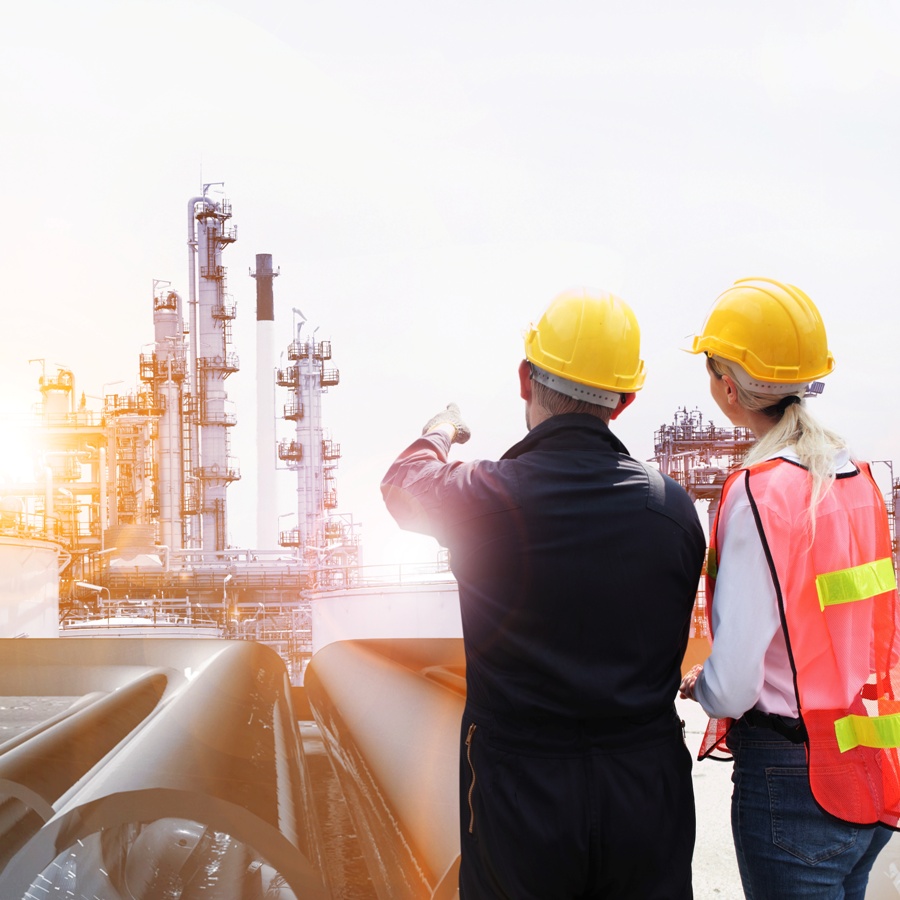 60% modacrylic 38% cotton 2% carbon, inherent flame retardant antistatic fleece fabric.
Ar3İplik Moda Pro fabric is used by oil and gas distribution drivers cloths. Chemical factories and cold zone flame retardant applications is another usage of the fabric.
It is resistant to very high sun level, with fastness level of 6 to 7.
Ar3Iplik Moda Pro are inherent flame retardant with EN 11612 certification.
Suitable for antistatic applications, certified for EN ISO 1149-5
It provides arc flash protection with EN 61482 class 1 (4 kA) certification.
EN 20471 certified.