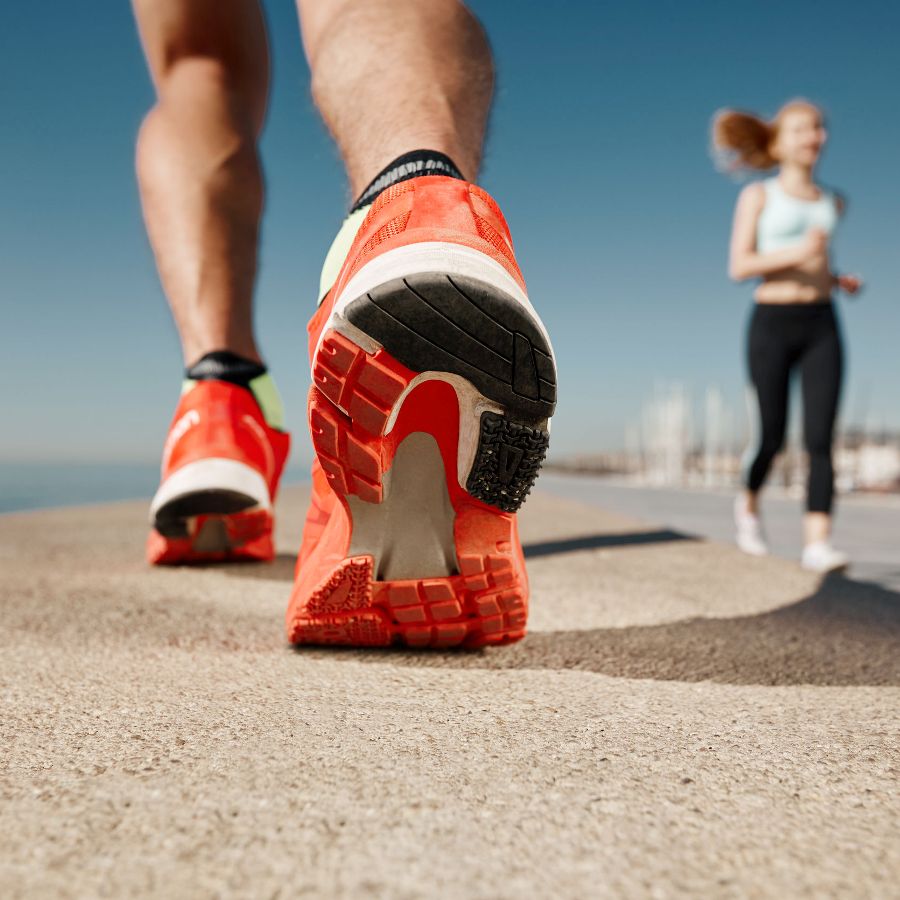 100% polyester, 230 gr/m'2 3d warp knitted air mesh open structure fabric.
ArAir Mesh Bond fabric due to its 3d warp knitting structure has high suspension function.
It can be used as upholstery mesh for office furniture.
Suitable for sport and military shoes.
Another application is the acoustic control panels for theatre and cinema walls.